Therapy for busy professionals
Find balance and feel better here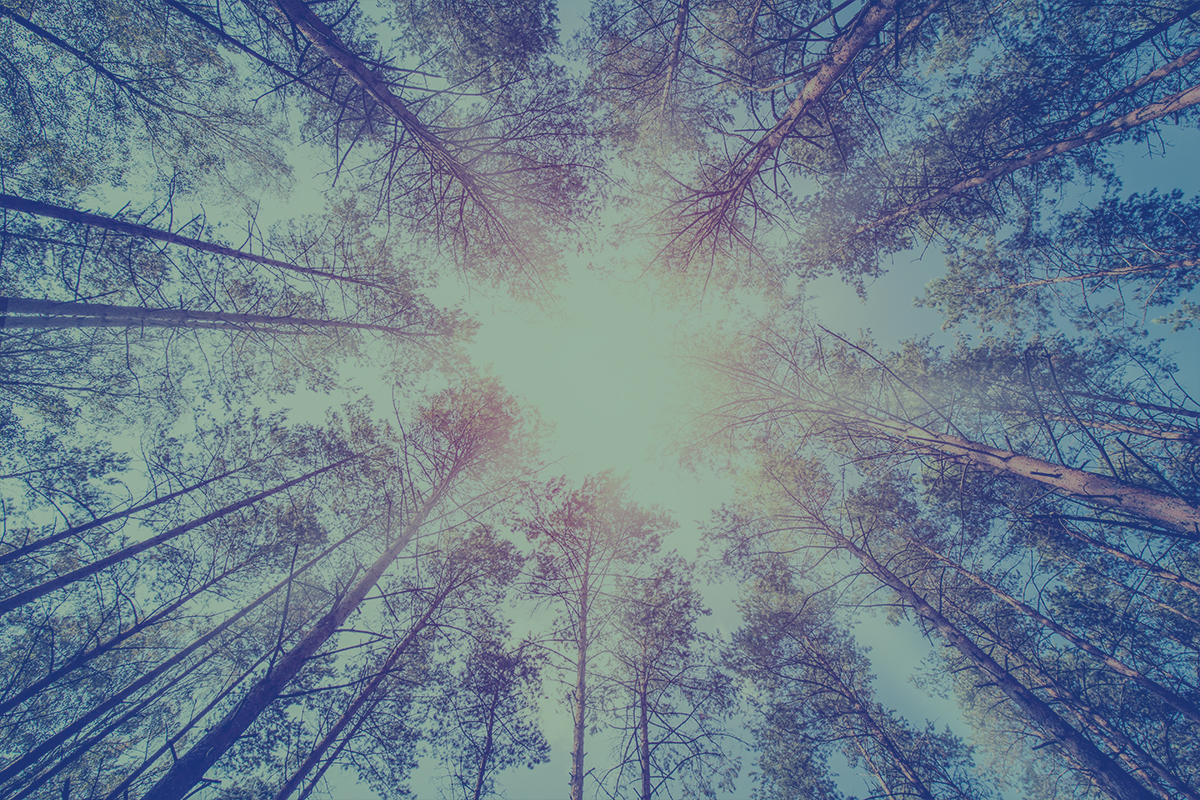 Welcome to Embark Counseling
Are you anxious about the direction your life seems to be headed? Do things feel overwhelming, too stressful, or out of alignment with who you are? Are you having trouble handling conflict or dealing with issues in an important relationship? Embark Counseling is devoted to helping you find calm, create the life you want, and feel better.
Individual Therapy
Are you buried under fatigue, anxiety or depression and unable to pull yourself out of it? Do you know there is a better way of life but, despite your best efforts, you can't seem to get there? You don't have to struggle alone.
Couples Counseling
Whether you are dealing with communication issues, feelings of disconnect, loss of intimacy, or another major hardship in your relationship, couples counseling can help you build the tools to get back on track.
EMDR
If you are dealing with the aftermath of trauma, depression or anxiety, or even working through stress from a demanding job, I will work with you on your path to healing using various therapy techniques, including EMDR.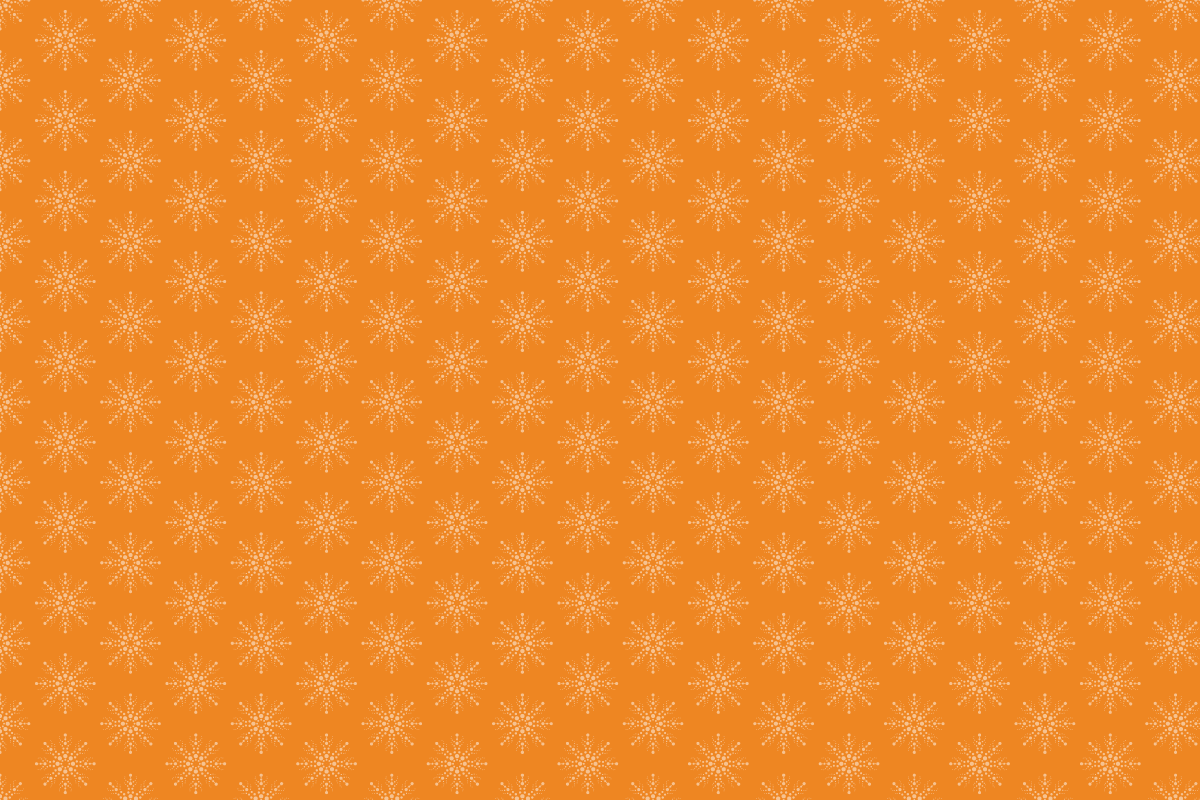 Diana Reinhart, LMFT, JD
As a lawyer turned therapist, I offer a unique perspective in my therapy practice. My main focus is to help people dealing with chronic stress, anxiety, depression, and relationship issues. I frequently work with professionals in demanding careers and can empathize with the challenges of a high-stress job.
Want to know more about Embark Counseling?
See if Embark Counseling is the right fit for you.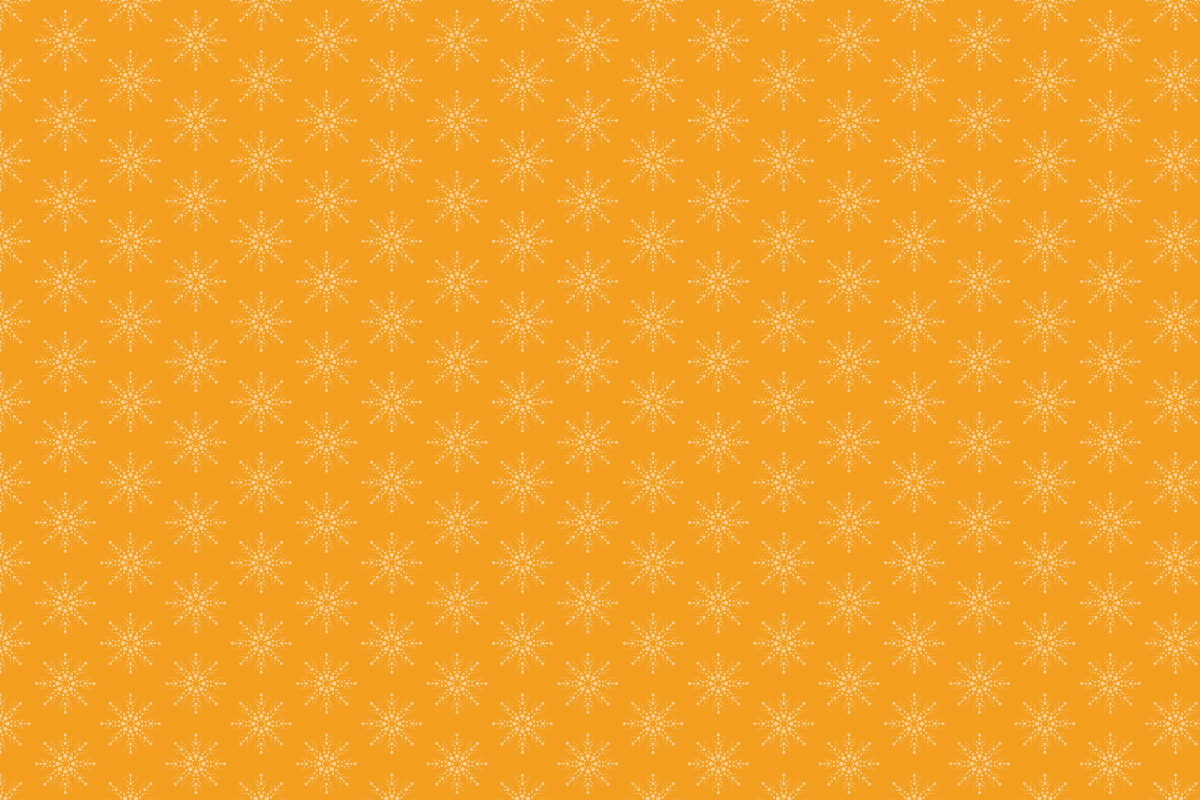 Stay connected with Embark Counseling!
Read our latest blogs
Follow us on social media
Ready to work towards an authentic, empowered life?